Inventory Management System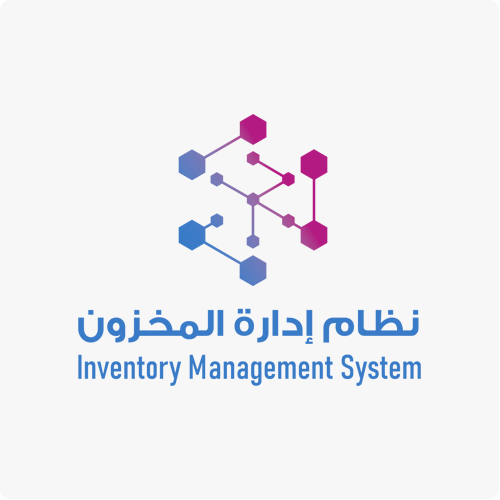 Inventory Management System
Inventory management system helps to manage and track products, in terms of available quantities, quantities that have been sold, in addition to the ability to locate each product in stock with ease and efficiency.
---
Inventory Management Dashboard



Inventory Performance Indicators:

The system provides inventory dashboards that display all Key Performance Indicators (KPIs) in real time.

You can easily analyze the data and make the right decisions in managing your products.
Managing inventory Structures



The system provides a list of sites and repositories structure within your organization's physical sites, partner sites, or virtual sites.

You can create peer sites to map your main operations (customer deliveries, stock profit loss etc.) to each site.
Incoming Shipment

Represents all supplier orders to be received, which are generated by purchase order confirmations.

The system also features management of returns, automated assessment of inventory, serial numbers, quality control, control of supplier invoices, printing of packing lists, adding information about production groups and packages, etc. of the basic functions.

Multiple orders, partial and full shipments are easily processed.
Internal Transfers

It is possible to manage the logistics rules for moving all your products between several internal locations of your warehouse.

The system allows stock movements to be set to automatic or manual movements for product transfers.

By default, the system supports Pushed Flow Logistics to automatically move products internally based on location.
Financial Inventory management

The system is characterized by managing the double-entry structure of the logistics sites and conducting extremely accurate correspondence between accounts which creates strong coherence in the management of products.

The system also allows the creation of an accounting entry for each stock movement to ensure real-time synchronization between the accounting system and the inventory management system.

Control multiple parameters to manage your inventory by managing transportation costs, confirming/cancelling multiple orders, invoices and quotations at once, and doing a lot of operations with data analysis and quick decision-making.