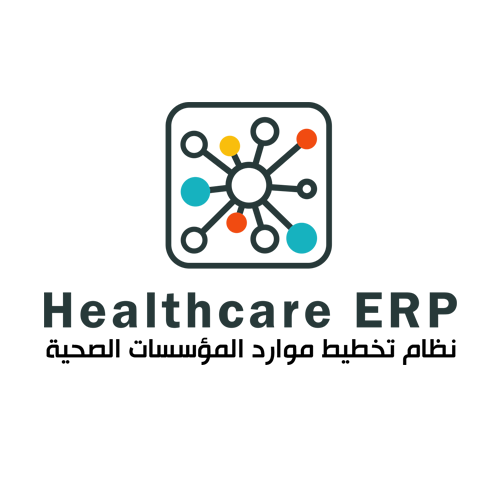 Healthcare ERP
All critical data at your fingertips to make data-driven healthcare decisions
DEOM is an open, modern, DIY ERP software for hospitals, clinics, and dispensaries.
---
Patient Repository

In Healthcare ERP,  you can create a patient file for any individual who receives your healthcare services. Save important information for every patient. Healthcare ERP is integrated system, all data will be accessible to everyone in one place..

Patient Appointments

With complete visibility of every practitioner's schedule, there's no chance of double-booking appointment slots. You can even automate notification emails to be sent as soon as a patient books a consultation.

Patient History

With the patient history report, you can view any patient's historical records — primary details, allergies, past medications, patient interactions with doctors, and so on. See the lifecycle of a patient, right from the beginning of their journey with your healthcare unit.

Billing And Pricing

Invoice your patients and chase receivable payments with payment requests and email/SMS notifications. Process bills faster with custom print format templates (using HTML or Jinja templating) and one-time configuration.