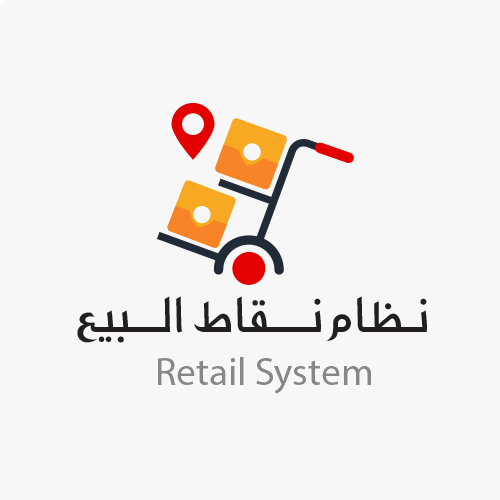 Retail Management
Our deom app for retail point of sale has been designed keeping in mind the user experience and the latest technology. Within a few seconds the customer's retail experience can be greatly enhanced. Moreover, it ensures easy integration with other devices and fixtures such as scanners, printer, weighing scale and cash box.
---
User-friendly Point of Sale



Point of Sale application offers a super clean interface that runs online. Its full integration with company inventory and accounting gives you real-time insights and integrations across all stores without the hassle of integrating multiple apps.


 
Everything your shop needs



Deom POS is based on a smart interface that any retail company can use without difficulty. Because it's extremely flexible, you can configure Deom POS to meet your precise needs.

Source your ingredients from numerous sources and effectively manage the operations with dedicated tools.


1- Purchase from multiple vendors
2- Define product categories and attributes
3- Purchase agreements
4- Call for tenders
5- 3 way matching on purchase reception and bills
Works in online - offline mode

Deom's Point of Sale stays reliable even if your connection is not.

Set up new stores quickly and easily with just an internet connection. Then use your Point of Sale everywhere, anytime.

While an internet connection is required to start the Point of Sale, it will stay operational even after complete disconnection.

 
Finance management with the accounting module



All the bills payment, invoicing and other aspects of the financial operations can be well managed by the Deom accounting module.


1- Create well-defined invoices
2- Vendor bill payments
3- Define taxes involved with the restaurants or bar operation
4- Payment follow-ups
5- Multi-currency management
6- Inter-bank transfers
7- Accept payments from various sources
8- Define payments terminologies