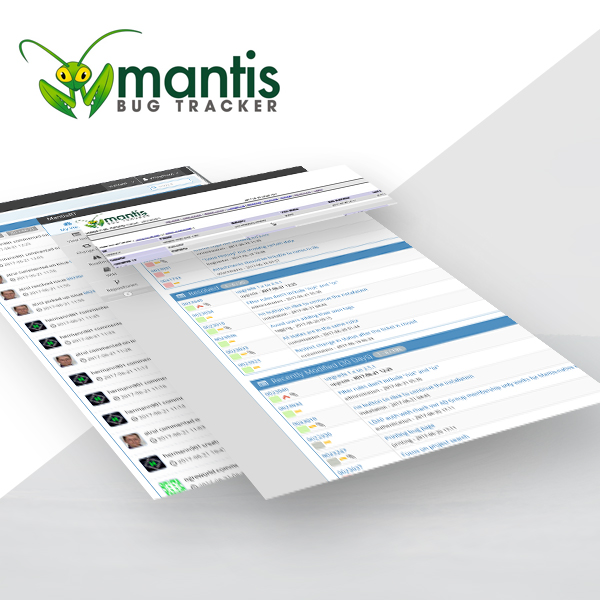 About MantisBT
MantisBT is a popular open-source web-based bug tracking system. Built on PHP and supports Linux, Windows, and macOS on the server-side. Compatible with Chrome, Firefox, Safari, Opera, and IE 10+. Released under the terms of the GNU General Public License (GPL).
MantisHub | MantisBT Served Fresh
MantisHub offers (SaaS) Software as a Service solution for MantisBT. Get started in seconds and experiment with the latest version of MantisBT.
Having a dedicated instance with administrator access, you can create projects, submit issues, and invite team members to evaluate MantisBT with you. MantisHub team also offers you the support you need to get up to speed. With the free trial, you have plenty of time to get familiar with MantisBT and decide the plan that works for you.
Founded by Victor Boctor, MantisBT long time contributor, MantisHub is designed to be a frictionless way to try out MantisBT.
Sneak Peek | Browse MantisBT Official Tracker
Use MantisBT to track all MantisBT bugs, features, release planning, and pretty much everything related to helping you drive the project forward.
We encourage you to browse the Mantis Bug Tracker which is publicly viewable to anyone. In doing so you will be accessing the MantisBT as an anonymous user with limited privileges thus missing quite a bit of functionality - just keep that in mind.
Download | Setup Your Own
Are you considering deploying MantisBT behind the firewall? If yes, then downloading and installing MantisBT is the way to go.