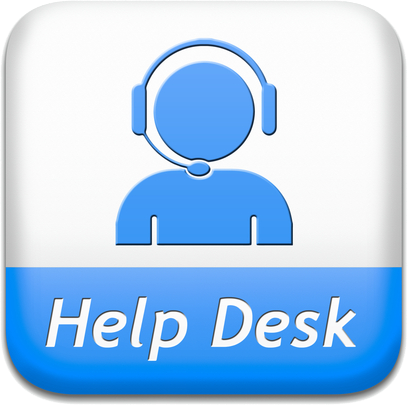 What is the helpdesk?
A helpdesk is a support service that assists users of a particular product or service.
Helpdesks can be reached by phone, email, or online portal, designed to help users troubleshoot problems, answer questions and provide general assistance.
In many cases, helpdesks are operated by the company that created the product or service in question, but in other cases, helpdesks are outsourced to third-party companies.
Our helpdesk is a type of helpdesk that is accessible through a web browser.
It typically features a form where users can submit a ticket describing the issue they are experiencing, and a user interface where users can check the status of their tickets and communicate with support representatives.
Our online portal helpdesk will usually have different sections for different kinds of issues and categories, depending on the product or service.
It is designed to provide a self-service method for users to troubleshoot problems, answer questions, and receive general assistance.