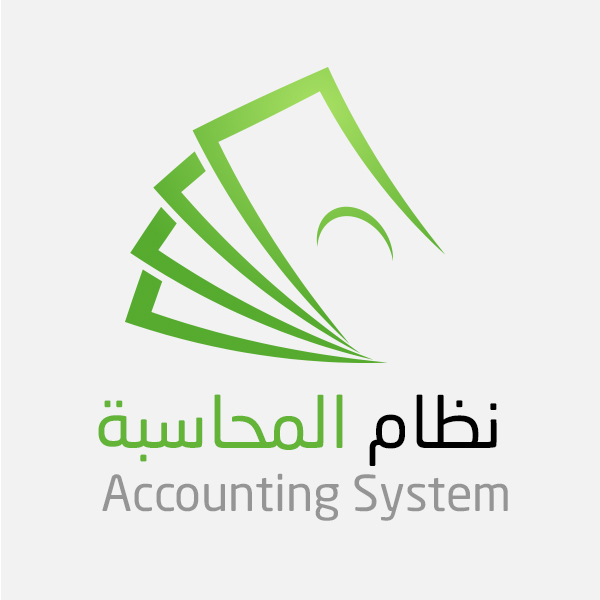 Accounting System
Organizing the financial activities of your organization has become easy, basically monitor all the data that affects the financial affairs of your organization through the accounting system. Generate reports for use in decision-making and process monitoring, analysis, and improvement.
---


Real-Time View of Your Accounting Books
Open source accounting dashboards highlight all (KPI) Key Performance Indicators immediately.
With configurable accounting dimensions and customizable dashboards, it is finally possible to analyze every component of your business in one place.


Chart of Accounts
The Chart of Accounts — a configurable tree view for structuring accounting ledgers as desired — is the blueprint of your company.
Ledgers act as leaf nodes, while groups can have sub-groups and ledgers within them.


Journals and Payments
Maintain a clean and crisp ledger to avoid mismatches when closing accounts.
Track income and expenses (deferred or accrued) set up notifications for period closing, and control cash flow. Advance payments can be recorded and reconciled in one go.


Billing and Pricing
Invoice your customers and chase receivable payments easily, with payment requests and notifications via email or SMS reminders.
Create custom print templates for bills and set up defaults in no time.
Item pricing just needs to be configured once, then it will be auto-fetched in all future transactions.


Multi-Currency Accounting
Managing transactions in different currencies are simple with our open source accounting software.
Send invoices and add expenses in any currency, and let the system convert them to your base currency.
You can even see financial transactions and reports in multiple currencies.